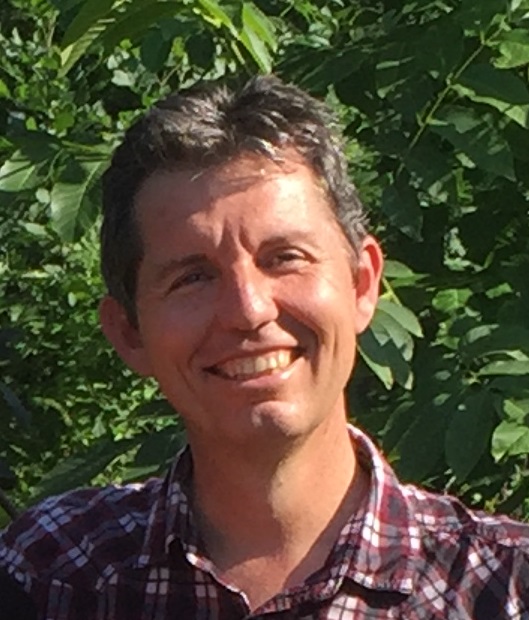 Adrian Ebens
Adrian Ebens was born in 1967 and lives in Brisbane Australia. He is blessed to have a wonderful wife Lorelle and two wonderful boys Michael and Daniel.
Adrian has served as a Christian minister for twenty five years and encountered the terrible struggle many people have with self worth issues. He is the webmaster of a few websites, one of which is fatheroflove.info.
At the age of 17 he came to a cross roads in life and during this time encountered the power of the cross and had a completely transformation of direction. His passion is to share his experience with Christ and what he has learned along the way.