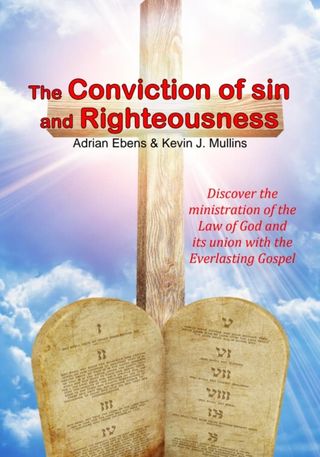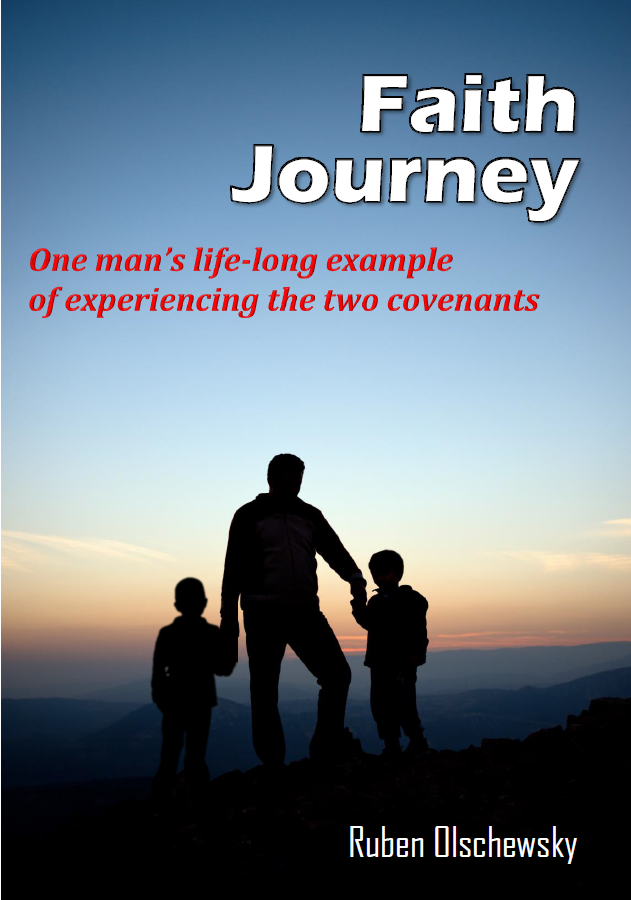 Faith Journey
We recommend reading this book first if you have not already.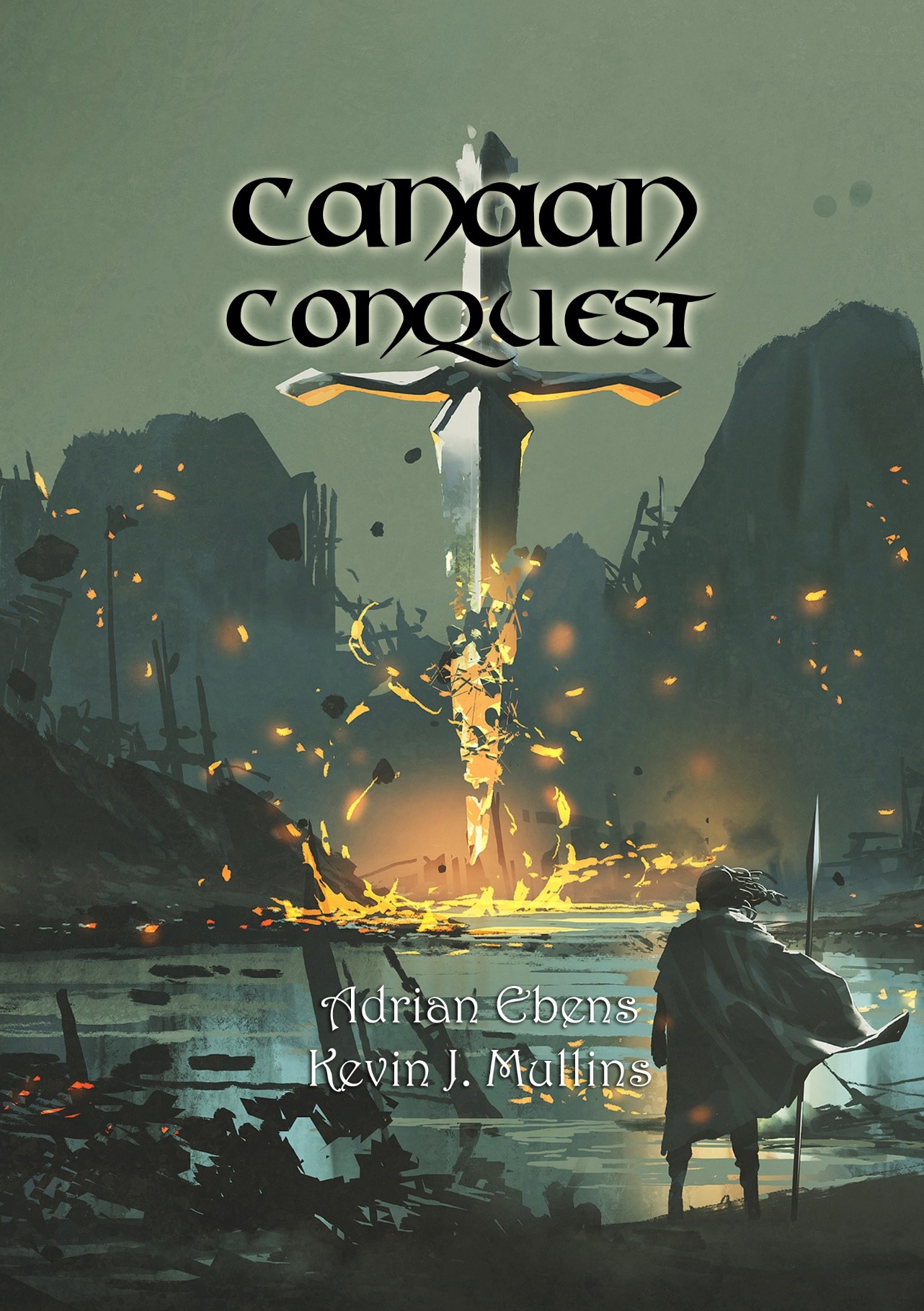 Receive a physical copy of this book for FREE. Send your name and mailing address via the contact page.
"Nevertheless I [Jesus] tell you the truth. It is to your advantage that I go away; for if I do not go away, the Comforter will not come to you; but if I depart, I will send Him to you. And when He has come, He will convict the world of sin, and of righteousness, and of judgment." (John 16:7, 8)
What do you think of when you hear the word "conviction"? Do you think of condemnation? If so, from whom? The one doing the convicting, or yourself?
While you ponder your answer, think of this question: How does the Comforter, who is the Holy Spirit (John 14:26), convict of sin and righteousness? Does a Comforter bring condemnation, or comfort? Paul describes it this way:
"But if the ministry of death, written and engraved on stones, was glorious, so that the children of Israel could not look steadily at the face of Moses because of the glory of his countenance, which glory was passing away, how will the ministry of the Spirit not be more glorious?" (2 Corinthians 3:7, 8)
How can a "ministry of death" be "glorious"? When the Comforter brings conviction of sin, the glorious "ministry of death" leads us to "the ministry of the Spirit, which is more glorious" because it leads us to a life of righteousness.
"And if Christ is in you, the body is dead because of sin, but the Spirit is life because of righteousness." (Romans 8:10)