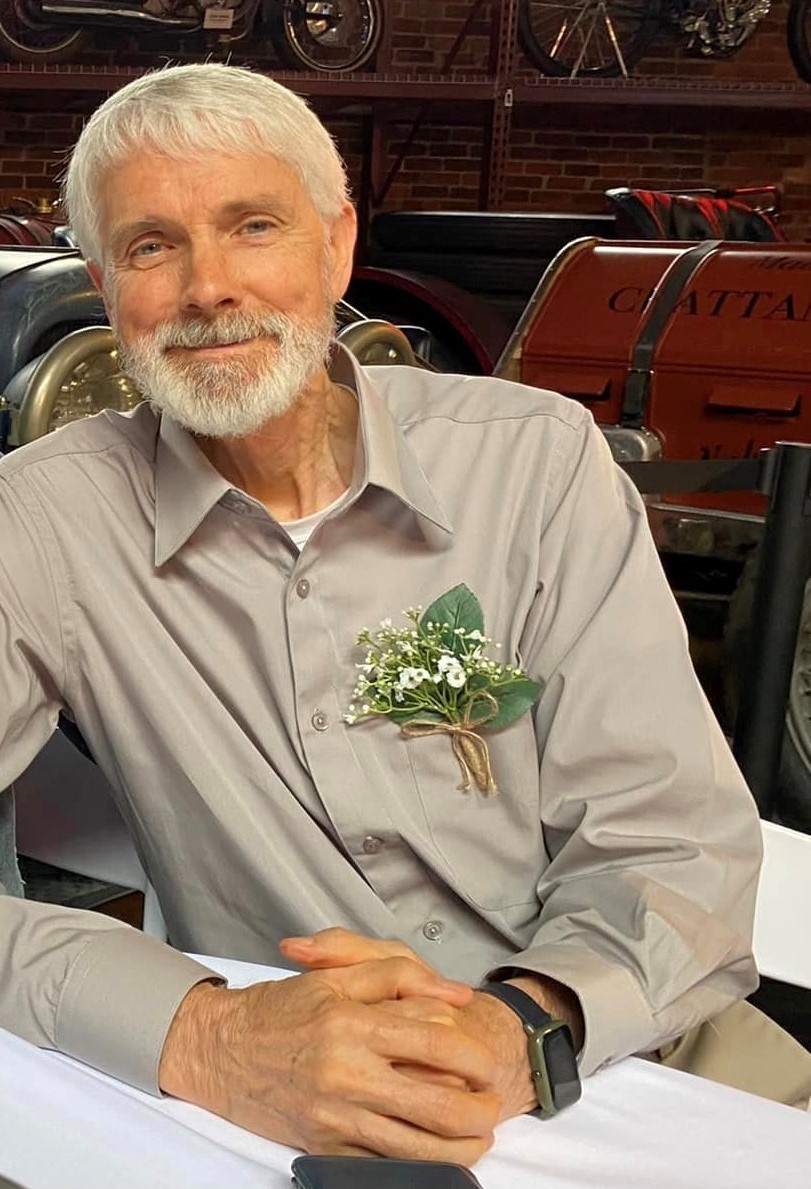 Gary Hullquist
Dr. Gary Hullquist was born in Riverside, California in 1948. He was a missionary in Malawi for some time, even writing a book on Chichewa grammar. He discovered the character of God in the 1980s and it brought him much relief. Gary explains:
"In Mountain City, Tennessee my mother sent me a copy of the book 'Behold Your God' by Fred Wright in Australia. I was overjoyed to discover such an extensive amount of beautiful evidence that God truly is a loving Father who gives all His creatures freedom to choose for themselves even though the consequences may be grim and dire and not His will nor desire. The many devastating stories in the Old Testament of cruel destruction and wholesale loss of life had raised serious questions in my mind about the character of God. But here was an entirely different view and I found myself falling in love with the Father all over again."
Gary can be seen in such presentations as Agape (which discusses the character of God) where he does alternate episodes with Adrian Ebens.